Overrun device AL-KO 60S/2 750kg
Overrun device 60S/2 made by AL – KO - this trailer accessory is used for V-type drawbars. The overrun device is equipped with a coupling unit model AK 161. The maximum permissible GVW of the trailer lies between 450 and 750 kg. The overrun device is compatible with AL-KO axles.
Functionality:
The overrun device is used to steer inertial braking systems. As the vehicle towing the trailer brakes, the point at which the overrun device is connected to the trailer releases a lever when the resistance threshold is met. As a result, the braking system of the overrun device activates.
Overrun device for car trailers with a maximum GVW of 750 kg
Model AK 161 S
Original product by AL - KO
For "V"-type drawbars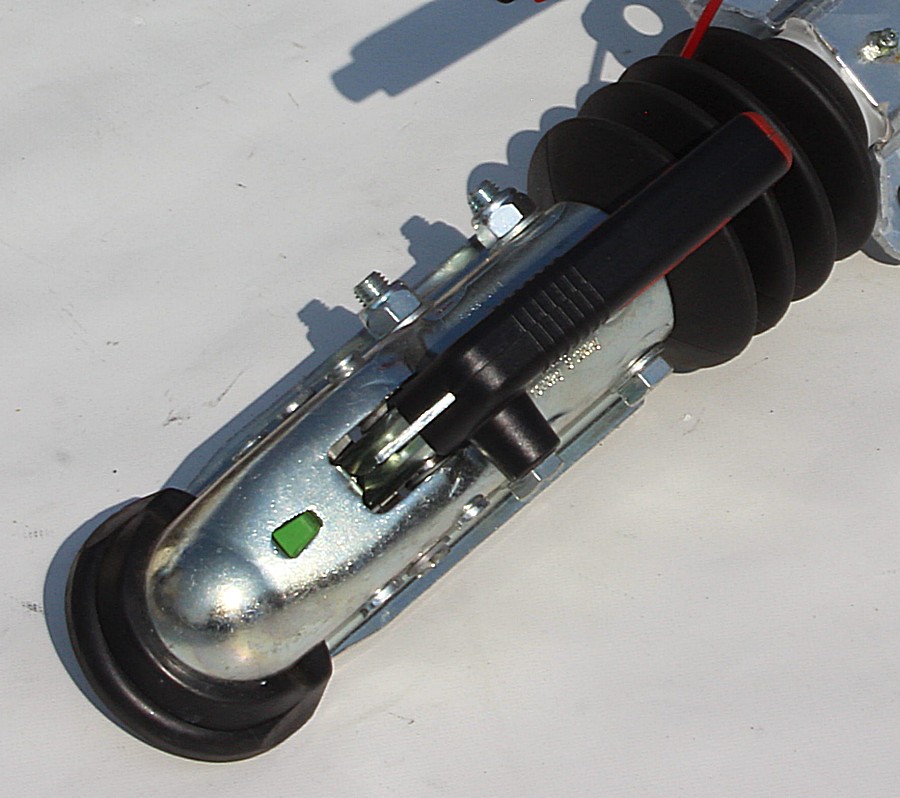 UN KPL 750KG V 60S/2 AK 161