Accessories for trailers
Our website boasts all possible trailer accessories, car trailer accessories and semi-trailer accessories that you might need for your future trips. You will not only find a wide range of goods, but what is more important, you will find robust and high-quality items which improve the comfort of use of your trailer. Check out our offer anytime and make the most of your trailer with the aid of our great trailer accessories.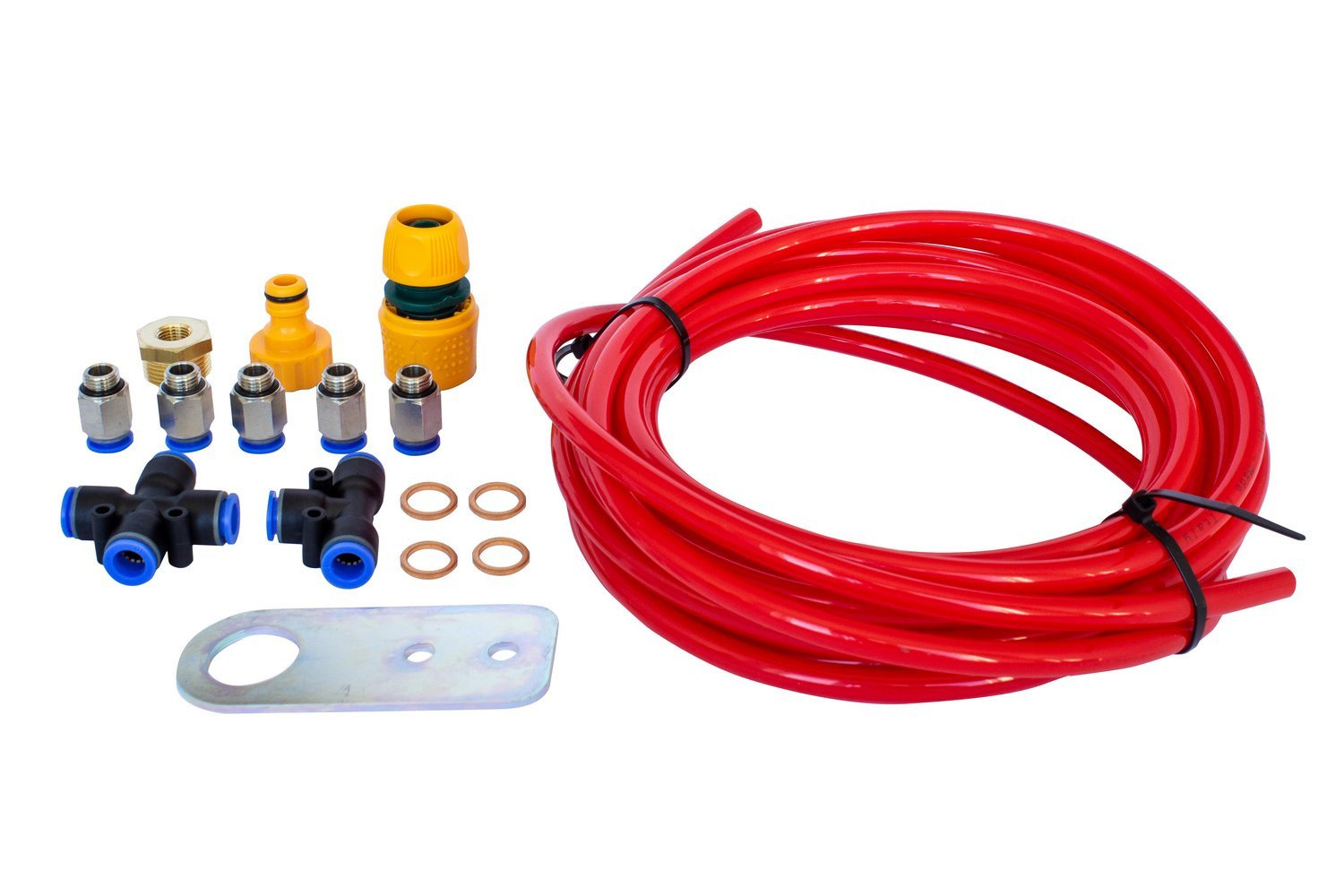 Trailer accessories and trailer parts
Trailer accessories and trailer parts can have a wide range of varying functions and uses.
 All trailers, however, have one thing in common which all trailer owners should take into account - they must be protected by additional accessories and trailer parts in order to remain undamaged and safe from theft.
Trailer anti-theft devices
 are one of the most common of all trailer accessories on the market. Everyone wants to store their items away from unwanted intruders, right? Then you'll be happy to hear that such additional parts are very easy to assemble. On top of that, items such as 
safety cargo nets
come at very reasonable prices and significantly improve the safety of your load.
High-quality trailer accessories by Unitrailer
Trailer accessories such as u-bolts, 
ratchet straps
and 
wheel chocks
available on our store are also a great asset for semi-trailers and tow trucks. During longer trips, it is worth owning accessories which facilitate the loading and unloading process of your goods. If you found the right part, simply contact us via mail or by phone and our consultants will be more than happy to take the order for you.