Side marker left lamp for trailers - Aspöck Superpoint II 1m
Save by buying more
Side marker lamp for trailers - Aspöck Superpoint II. Lamp on a rubber shoulder with 1m wire. The lamp provides reflective lights which guarantees good visibility of the trailer at night.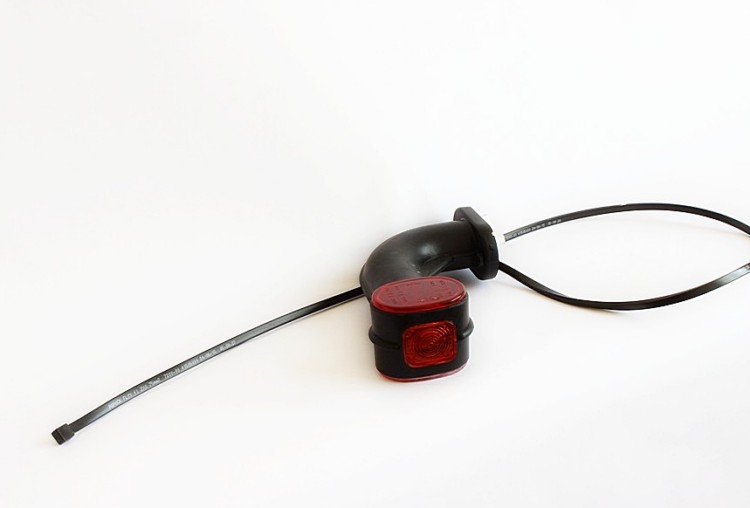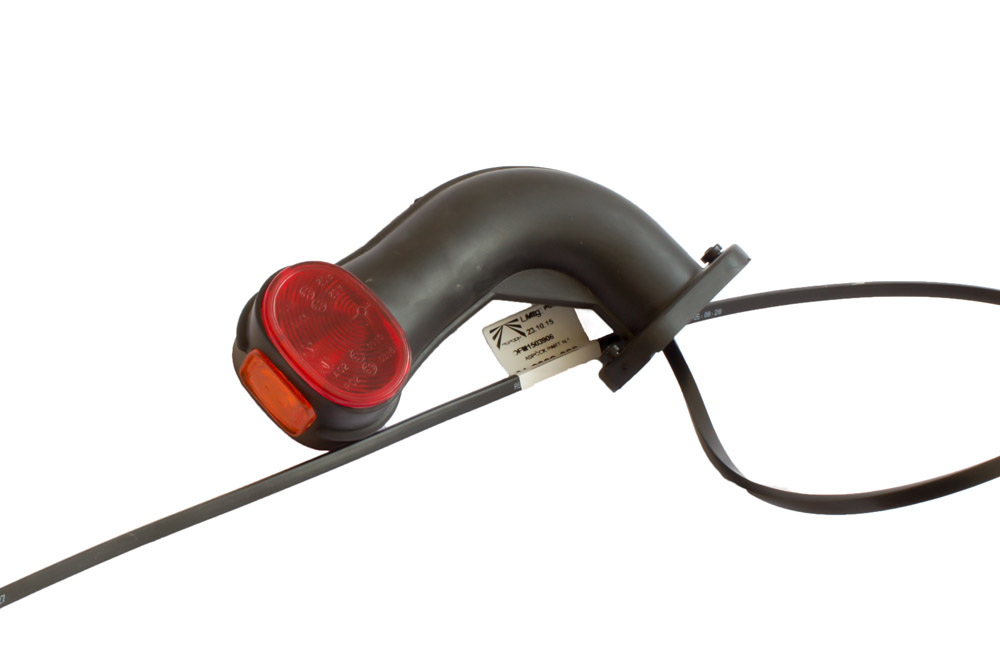 Manufacturer catalogue number
światło obrysowe przednie (białe)
,
światło obrysowe boczne (żółte)
,
światło obrysowe tylne (czerwone)
Are there any cables included?