Marker light for trailers LED Horpol 368 - LEFT
White/red LED marker light for trailers by HORPOL. Ideal for the left-hand side of your trailer. This marker light can be used as a front or rear sidelight. Excellent trailer light which largely enhances your safety on the road.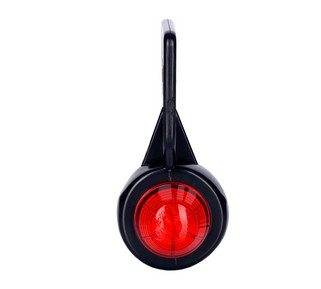 Manufacturer catalogue number
światło pozycyjne przednie (białe)
,
światło obrysowe tylne (czerwone)
Are there any cables included?