Marker lamp for the trailer Horpol LED 368 right
The subject of the auction is a LED marker lamp with a white and red LED light, made by the Polish company Horpol. The lamp can be used as a front and rear position light.
White and red lamp
Diode
Polish producer
Fulfilled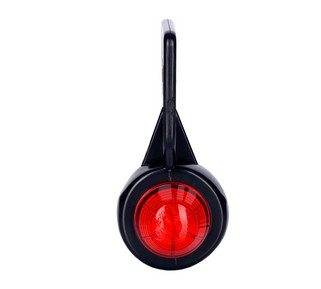 Manufacturer catalogue number
światło obrysowe przednie (białe)
,
światło obrysowe tylne (czerwone)
Are there any cables included?