Front side marker lamp for trailers - Aspöck Flexipoint white 0.5m/12V
Front position bulb lamp for trailers with a reflective function. The light has 0.5 m wire and one bulb.

Front white light

Reflector function

Voltage: 12V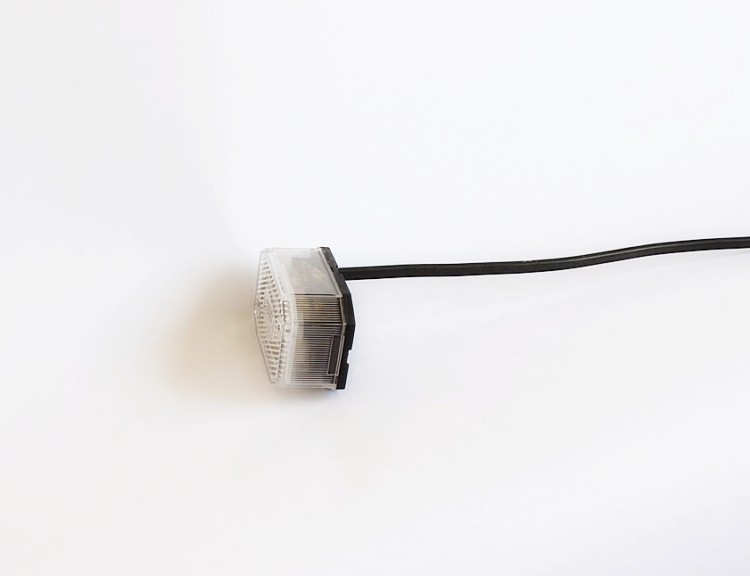 Manufacturer catalogue number
światło obrysowe przednie (białe)
,
światło obrysowe boczne (żółte)
,
światło obrysowe tylne (czerwone)
Are there any cables included?