Set of Propstand RSR 48 - 600 and cast-iron clamp bracket 48 Winterhoff
Universal propstand for trailers. Tube diameter 48 mm Length of tube : 600mm.
Cast-iron clamp bracket for jockey wheel 48 Winterhoff. Fit with all jockey wheels with tube diameter 48mm. High quality. Easy mounting with two 10 mm screws.
Perfect propstand for trailers

Maximum pressure on the propstand

150 kg
Set of propstand RSR 48 - 600 and cast-iron clamp bracket 48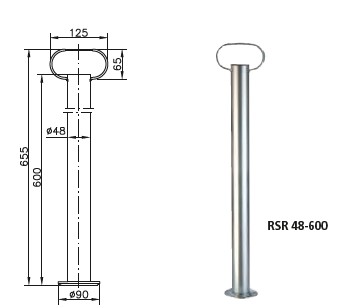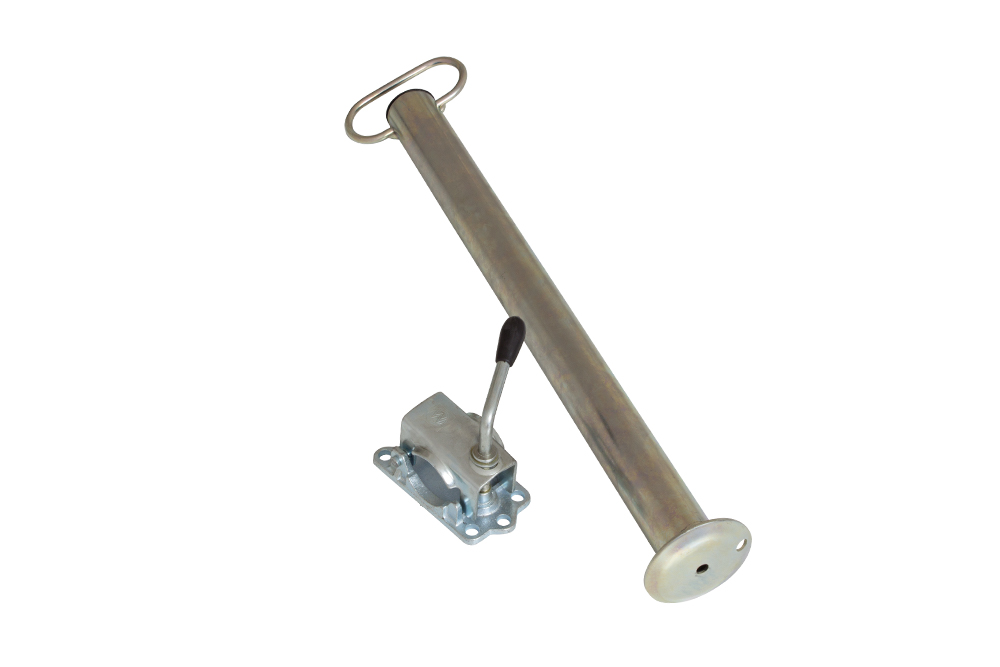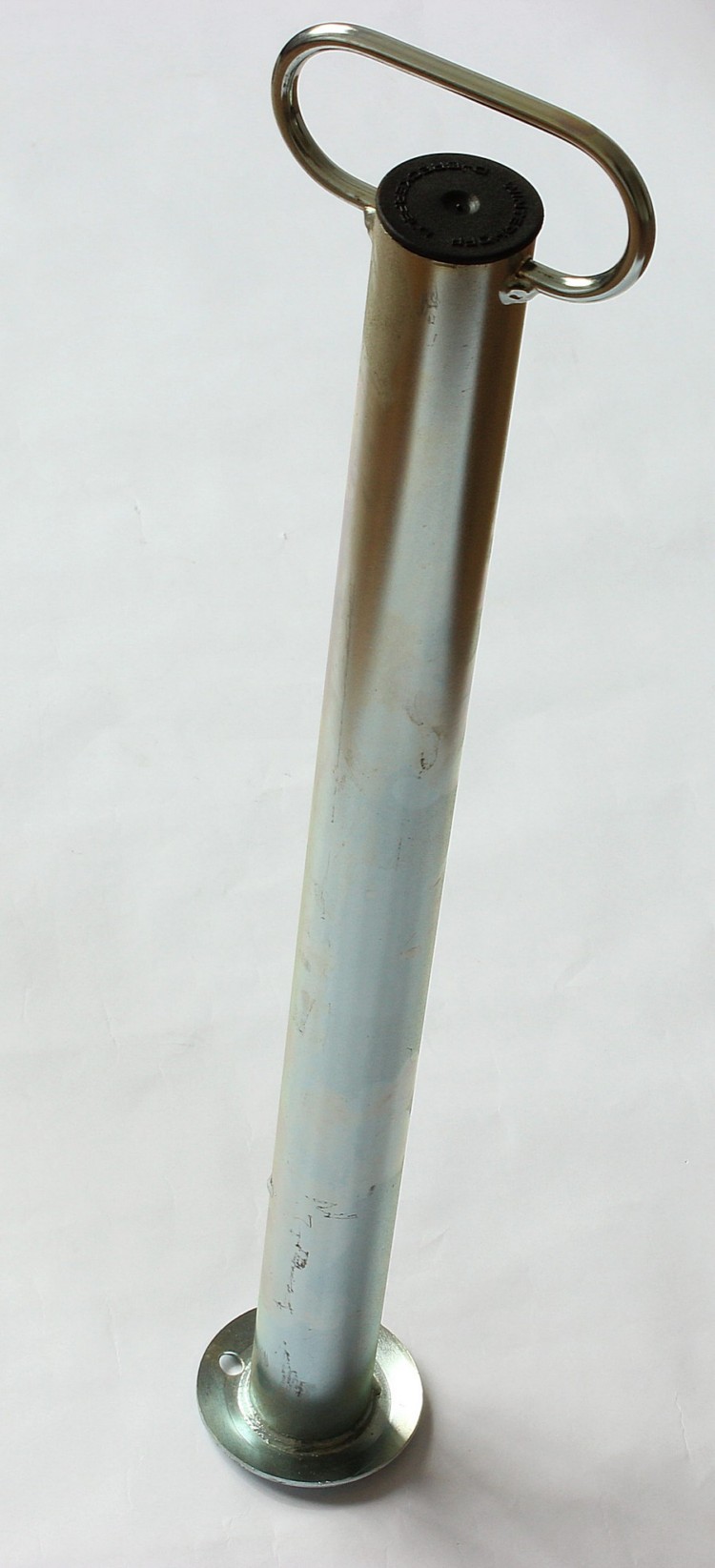 Propstand RSR 48-600 with clamp bracketKLE 48-G
Manufacturer catalogue number