Jockey wheel ST 48-200 VB and cast-iron clamp bracket 48 Winterhoff
Jockey wheel for trailers Winterhoff ST 48-200 VB 150 Kg. Tube diameter 48mm. Tube thickness 2,5mm. Wheel size : 200mm x 50mm.

Cast-iron clamp bracket for jockey wheel 48 Winterhoff. Fit with all jockey wheels with tube diameter 48mm. High quality. Easy mounting.

Jockey wheel for trailers Winterhoff ST 48-200 VB 150 Kg

B

earing capacity

150 kg

Tube diameter

48mm
High quality
Winterhoff
Cast-iron clamp bracket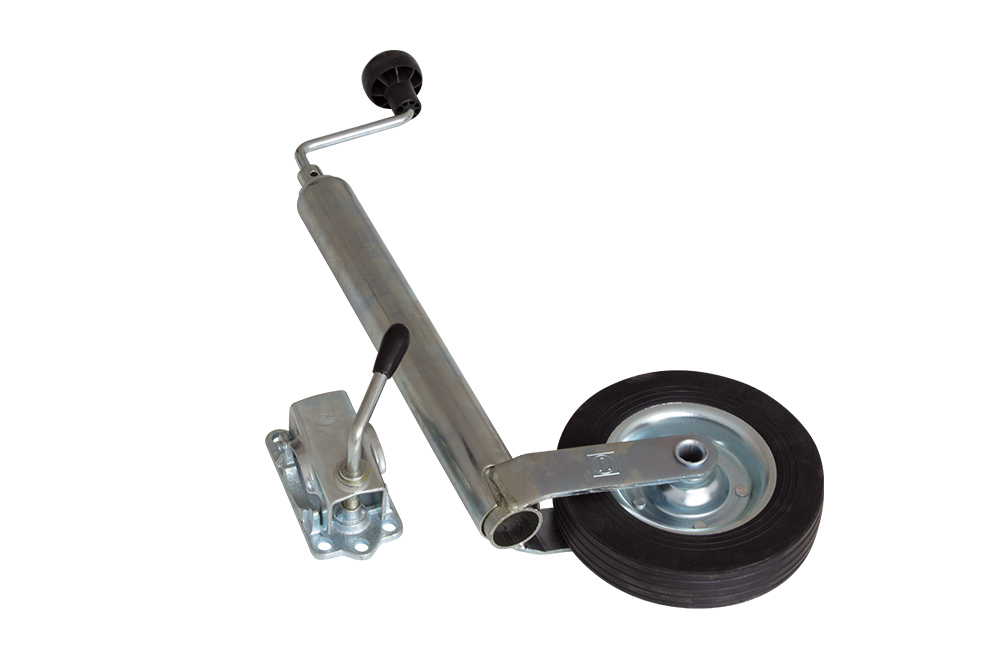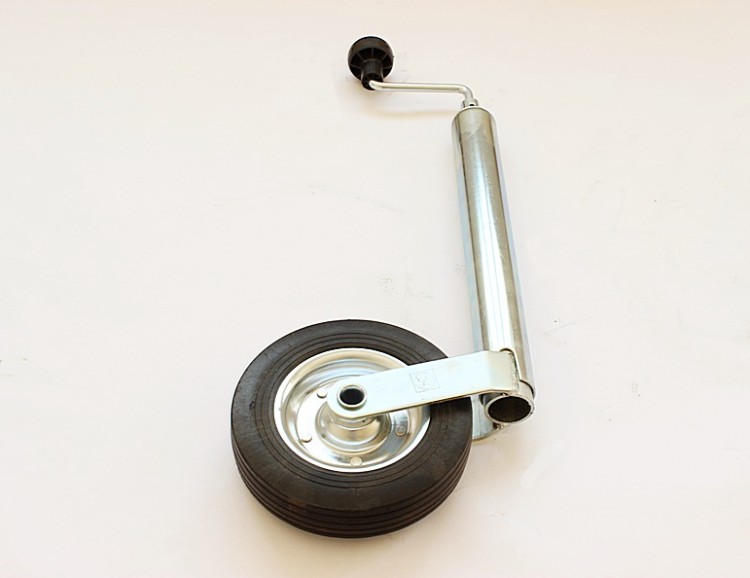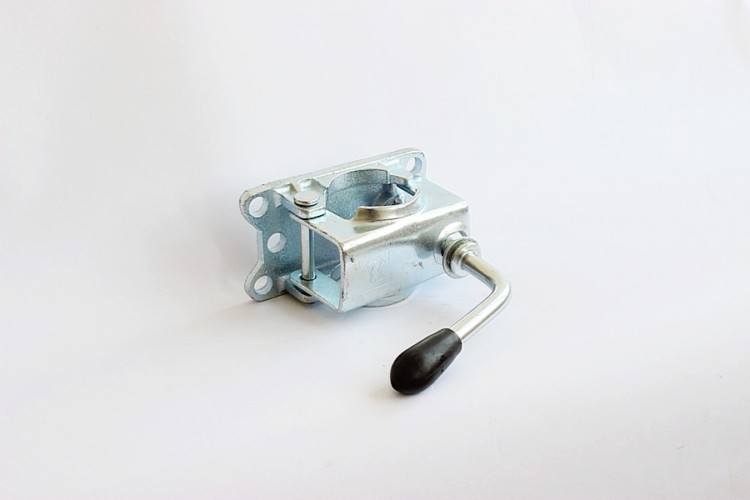 Jockey wheel ST 48-200 VB, cast-iron clamp bracket 48 mm
Manufacturer catalogue number