Brake cables | Bowden cables
Down below, you will find a large variety of brake cables for trailers (also known as Bowden cables) with braked axles by AL-KO. Due to the large variety and sizes of braked axles on the market, we also offer a large variety of brake cables to meet the expectations of our clients.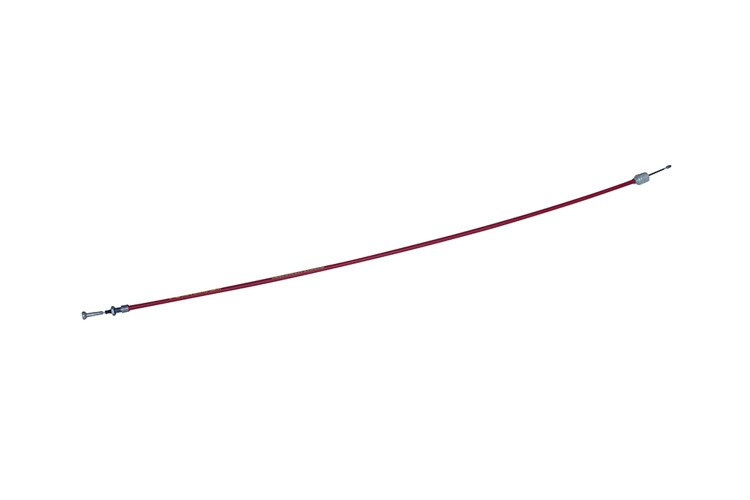 Bowden cables AL-KO PROFI longlife
Bowden cables by AL-KO PROFI longlife are the newest generation of brake cables for AL-KO braked axles. They are much more robust and resitant to adverse weather conditions than other cables on the market. Due to their robust nature, they are able to withstand much more than AL-KO braked cables of the previous generation. Such Bowden cables for braked trailers are also an excellent solution for boat trailers.


Structure of AL-KO PROFI longlife Bowden cables
The Bowden AL-KO PROFI longlife brake cable cover consists of an internal metal-reinforced spiral, a Bowden spiral in a PVC coating and a special plastic outer cover located inside the cable. The cable seal with a matching elastomeric tip ensures that they are waterproof. Thanks to its modern cover design, the Bowden AL-KO PROFI longlife cable is one of the most durable cables on the market.