Accessories
Here, you will find other accessories for car trailers, tow trucks and other car vehicles. If you need any accessories which are useful when travelling with a trailer or a tow truck, you will find plenty of options in our store. Scroll down below to take a look at our large offer.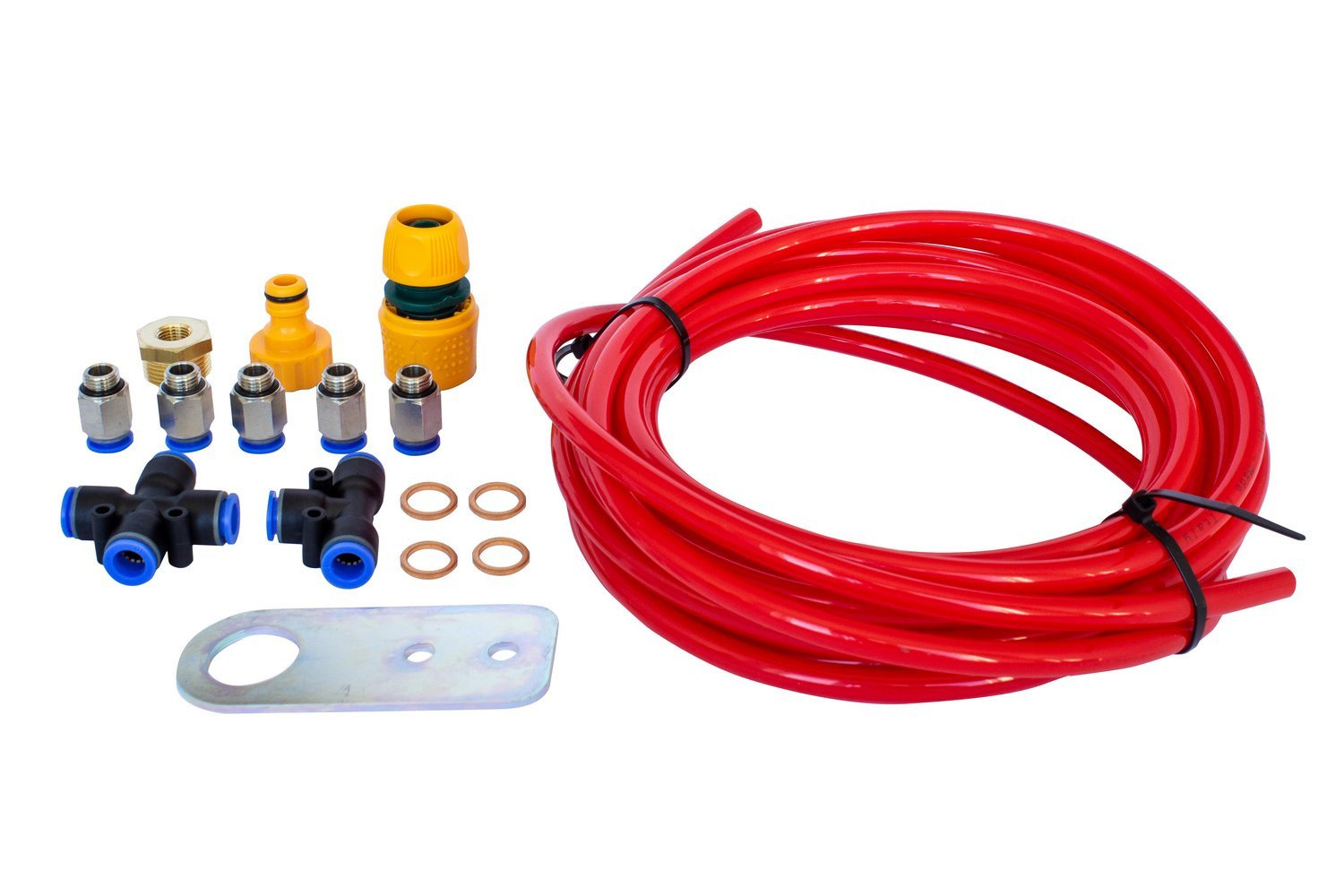 Car trailer accessories
Accessories for car trailers can vary depending on their function. For all trailers, however, there is one common issue that every owner should take into account, namely safety. For instance, it's quite easy to protect your trailer from theft. Such 
anti-theft devices
which can be mounted onto a hitch or overrun device will ease your mind and make you feel safe during any trip. Protection is also provided by 
safety nets for trailers
which make sure that your load will not fall out while driving. 
Accessories for large vehicles
Accessories available in our store are also ideal for tow trucks, i.e.
u-bolts
,
cargo straps
, 
wheel wedges
and many more! During longer trips, it is worth having useful accessories at hand, which, for example, will speed up the loading and unloading of your goods. If you are looking for an accessory that you have not found in our store, please contact us by phone, and we will help you find the right fit!